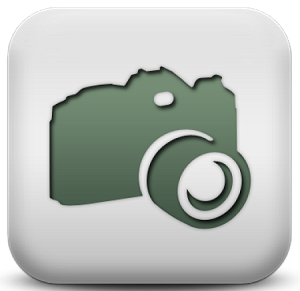 In this section we have arranged a series of images to enable you to get a better idea of the Agriturismo Colle degli Olivi. Overlooking the Assisi basin and Santa Maria degli Angeli, the farmhouse residence is the perfect getaway for anyone interested in soaking up the timeless atmosphere of the ancient city of Assisi.
OTHER VIDEO OF THE AGRITURISMO COLLE DEGLI OLIVI
Please leave your comments on your stay in in Assisi so that we can improve our service.
We value your suggestions and advice.
Thankyou!